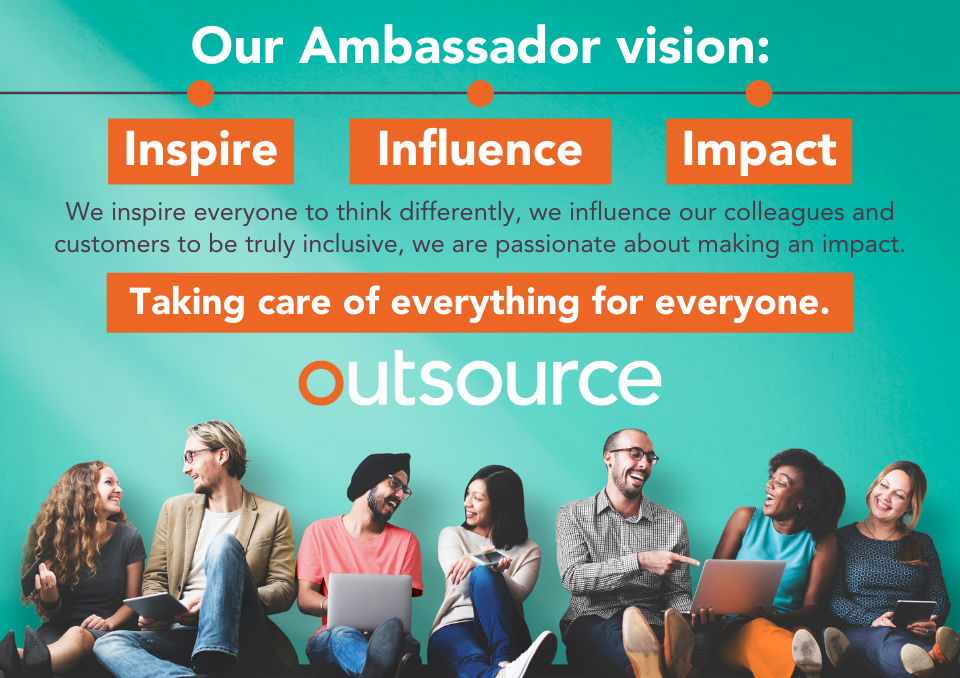 Opening up opportunity for everyone
We believe that everyone has the potential to be the best person for the job, regardless of age, gender, ethnicity or disability.
Meet our team of Inclusion Ambassadors at Outsource UK who are becoming subject matter experts in their special interest.
They support our colleagues and our clients on Inclusion and form part of our commitment to be the UK's best inclusive recruiter.