Curating Specialist Governance, Risk & Compliance Talent
Helping our clients manage new threats from fraud through financial crime and mitigating risk across credit, loans and market movements within liquidity and treasury. There is always time pressure to keep up with regulatory change and to avoid penalties from regulatory bodies, so our clients need flexible, specialist resources fast.
Outsource UK works with many of the leading UK-based financial services companies, including retail and investment banking, life and general insurance and fund and investment management companies.
They value our financial services recruitment consultants' ability and determination to source the finest regulatory and compliance professionals, for contract or permanent positions.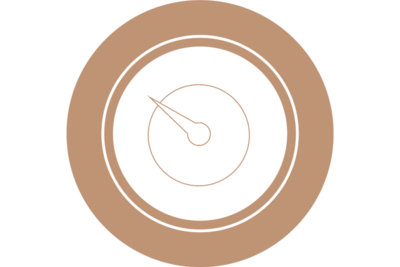 Our specialist teams cover:
Market risk
Credit risk
Liquidity risk
Capital risk
Quantitative analytics, risk analysis, validation & modelling, SAS
Operational & reputational risk
Enterprise risk management
CRO
Regulatory change programmes (Solvency II, Basel II, IFRS9, IRB), PCF 14
Knowledge Centre
We are honest and open; we tell you the facts - and our opinions!
See all articles
"Their ability to match the right candidate to the right opportunity is excellent."

Programme Manager, Banking client