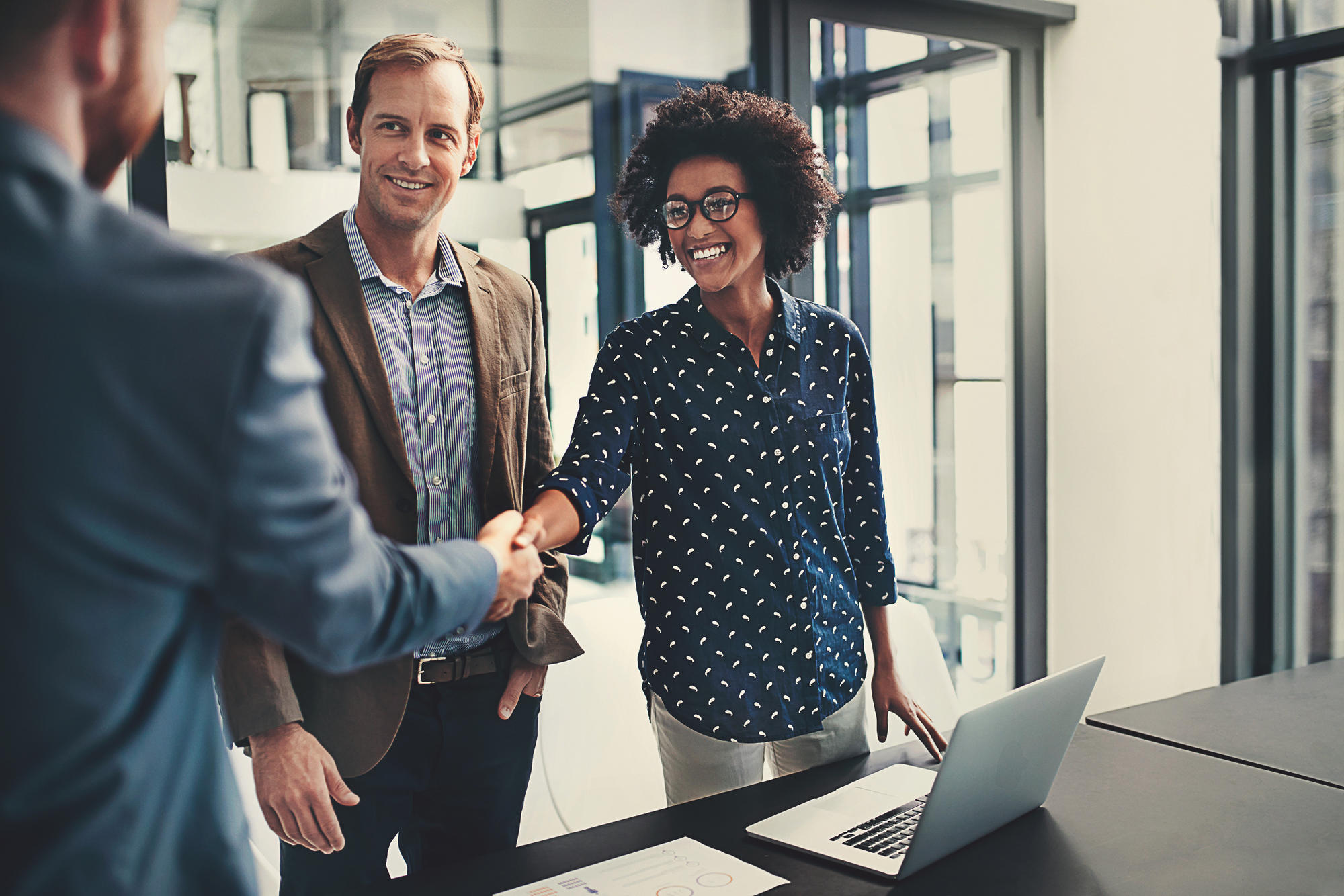 Outsource - taking care of everything
We deliver contingent contract resource, permanent hires, interim and executive search. We work with our clients on a retained and exclusive basis.
The dynamic nature of today's marketplace dictates that most organisations will have to implement transformation programmes to keep pace with legislative, technological or regulatory demands. These programmes take time and specialist skills, and this is exactly our area of expertise and we work in every sector, from Financial Services to Retail and from Automotive to Media and Entertainment.
We can provide you with talented professionals in the following business-critical areas: