We are proud to be one of the largest independent staffing companies in the UK
For over 30 years, we've been taking care of everything for jobseekers and clients alike. We pride ourselves on listening to your needs and working closely with you to find the right role or hire for you.
Our team use their knowledge and experience gained over many years and we have found over 500,000 people their next career move.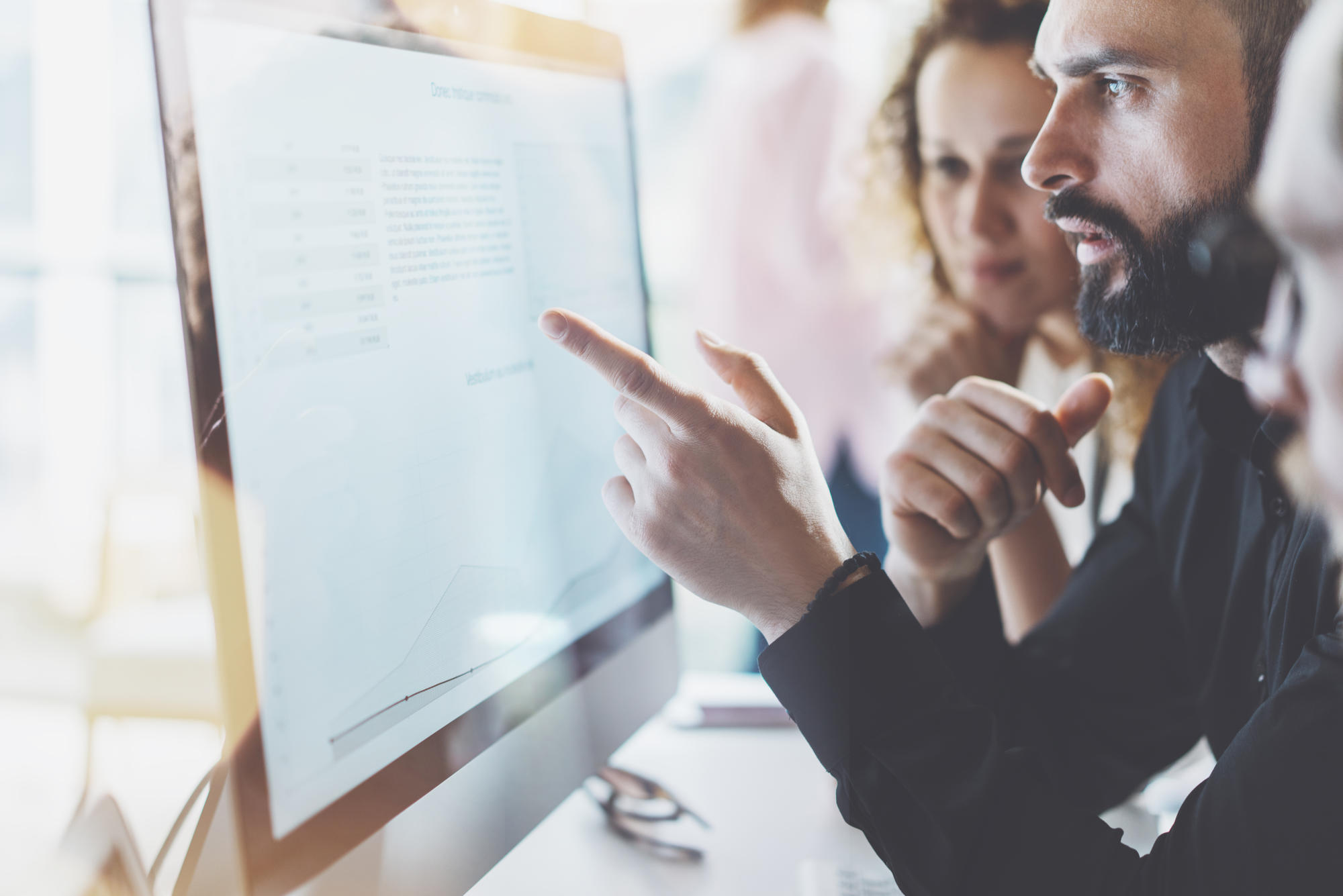 Highly-skilled technology, change and engineering professionals within a range of specialist sectors
If you have a hard-to-fill role or need an innovative solution, we are on it.
With us, you get the best possible specialist technology, change and engineering skills and advice. We pride ourselves on our ethical, handcrafted approach. This means that we balance everything we do across scalable workforce solutions with what is right for you.
Whatever your challenge, be it big or small, we'll be able to provide you with the solution you're looking for.