Using financial outsourcing to find the specialists you need
Curating Specialist Financial Services Talent
It's critical that the people you're recruiting have the skills, experience and tenacity to deliver the necessary changes in your heavily-regulated environment, in the most compliant and cost-effective way possible.
Outsource UK has over 30 years' experience of delivering highly-successful financial services recruitment solutions. Our specialist financial services teams use their exceptional market knowledge to find you the highest calibre candidates with specialist finance backgrounds.
We work in partnership with our clients to provide a range of handcrafted workforce solutions, tailored to meet their specific needs in this broad and varied sector. With their invaluable insight and expertise, our specialist financial recruitment consultants will help you meet your resourcing challenges across all key skillsets.
Are you interested in outsourcing financial services?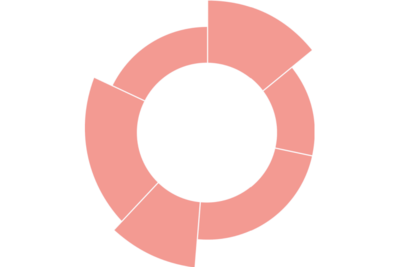 Through experience comes understanding
We work with many of the big financial institutions and major players in retail banking
To name a few: Goldman Sachs, Tesco Bank, Santander, Sainsbury's Bank, Paragon Bank, St James's Place, Lombard Risk, State Street, UBS, HSBC, RBS, Nationwide Building Society and many others – some have been our customers for many years, enjoying longstanding relationships.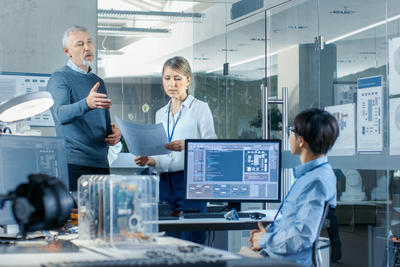 Above all, we cover a vast range of skills and experience within the fields of Technology, Change and Risk; you can be sure we know the people you need, whether it's a single technology wizard or a new team with specialist technical skills.
"Their ability to match the right candidate to the right opportunity is excellent."

Programme Manager, Technology client