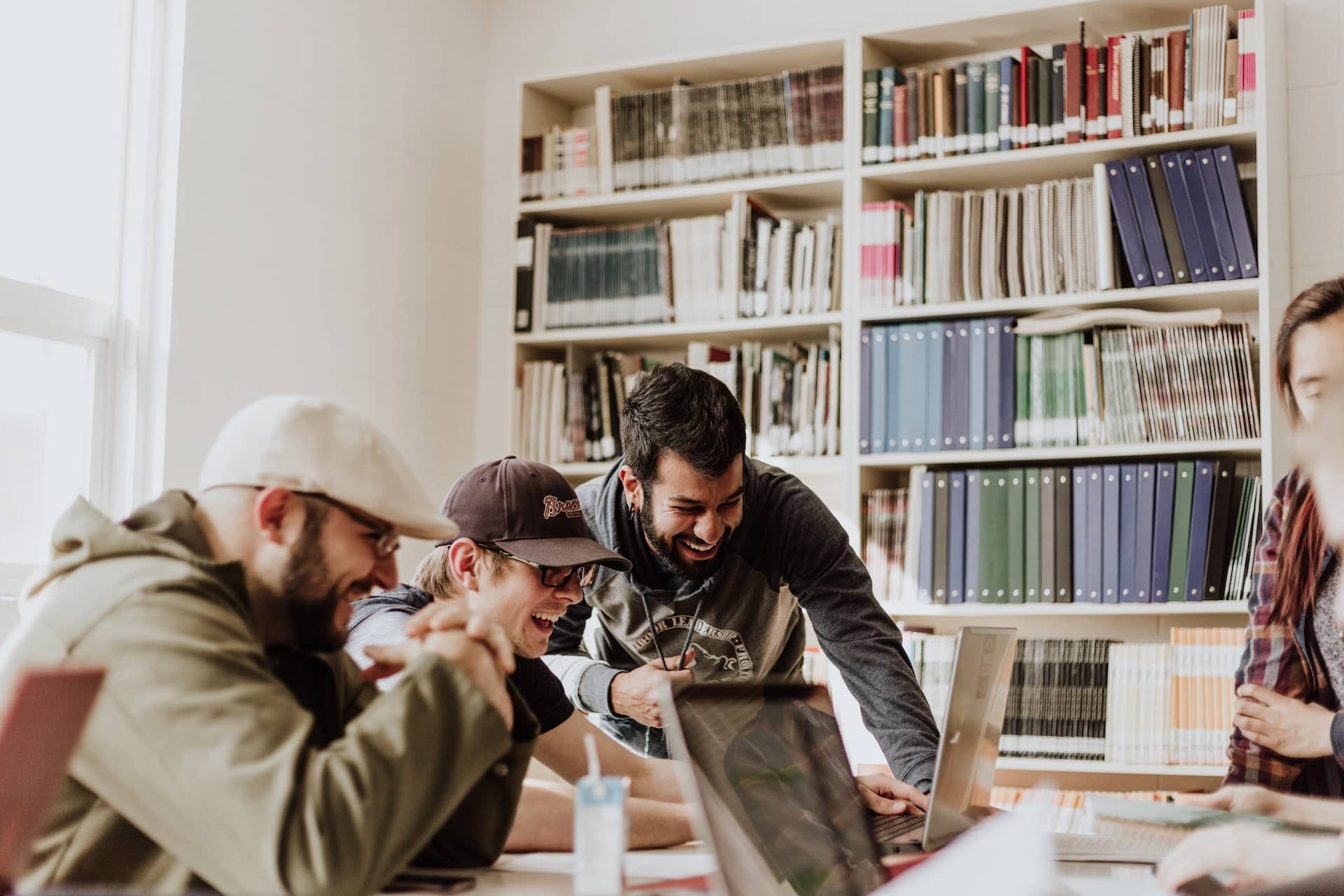 We take care of everything
Looking to hire? we can help
Outsource UK aims to be your preferred recruitment partner, supporting you with a range of bespoke recruitment solutions.
Are you looking for work? register today
As a caring and conscientious recruitment agency, your job satisfaction and career progression are very important to us.
Looking for a solution?
Curabitur blandit tempus porttitor. Maecenas sed diam eget risus varius blandit sit amet non magna.