Manage the increased risk of your contingent workforce
We power your business with agile, inclusive and sustainable workforce solutions which help

you to manage the various compliance risks associated

with contract workers.
We focus on implementing robust processes for businesses based in the UK, delivering a smooth journey to compliance whilst implementing inclusive contingent recruitment practices. We know that particular skill sets are scarce, so we work hard to open up new talent pools compliantly for you.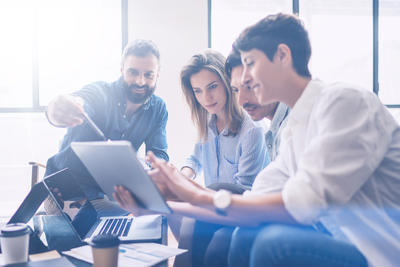 "We are confident that we now have a mechanism for engaging contingent workers which will ensure we are managing our compliance risks, and still retaining the talent the business needs."

Compliance Lead, global Logistics business
Download our 'IR35: Lessons Learned' whitepaper:
Download our Compliance case studies here: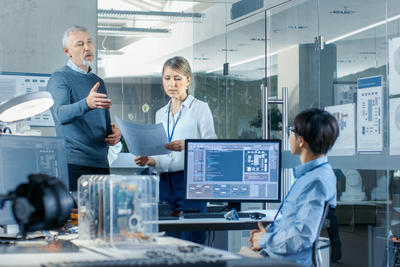 Compliance Consultancy for IR35
A small and busy HR team needed support and guidance in understanding their new responsibilities and liabilities under reformed IR35 legislation, and in implementing a programme of change in order to be fully prepared for the legislation effective date.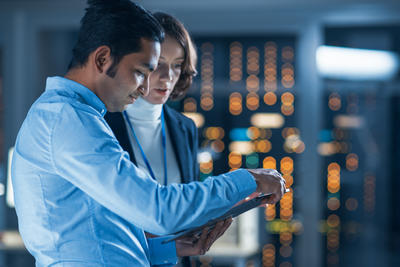 Payrolling
The client directly engaged a large number of contingent workers. As a result of the 2021 changes to IR35 legislation, they werelooking for a third party to take over the payrolling of these workers as part of a fully-compliant process.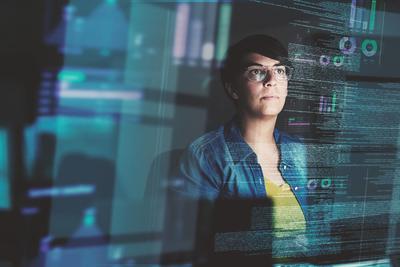 Employed Consultants
We were approached by a large technology firm as they had a challenge to recruit 450 permanent hires each year and wanted a solution to access talent quickly. They ideally wanted to recruit talent from an ex-Military background.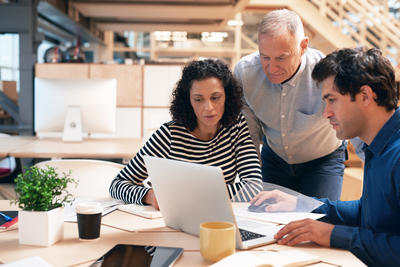 Employed Consultants
A flexible and compliant way to deliver your specialist projects.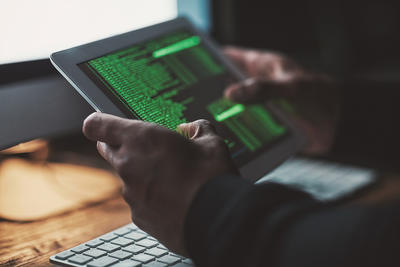 Contingent Labour & SOW
Organise your contract hiring through us via a Statement of Work.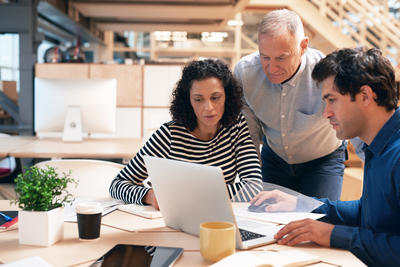 Payrolling Solutions
Take the stress out of your contingent labour compliance.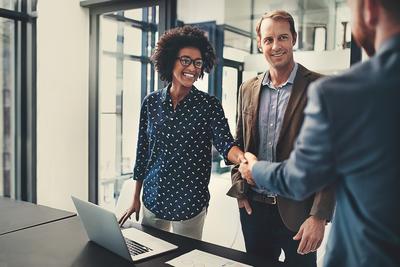 Direct Sourcing
Utilise our expertise in finding specialists to build your own private talent pools.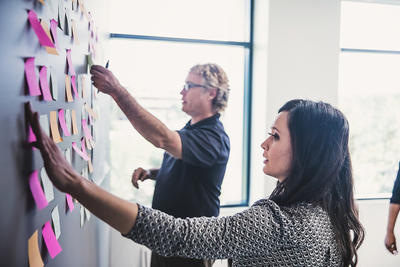 Inclusion & Diversity Matters
Inclusive hiring strategies are the right thing to do. It's also good for your business too.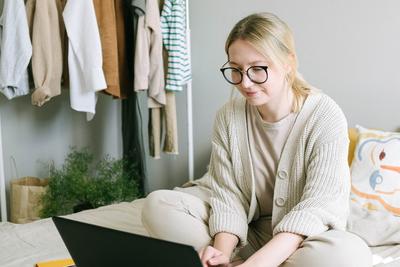 Talent Management
Trust us to manage your end-to-end contingent & permanent recruitment.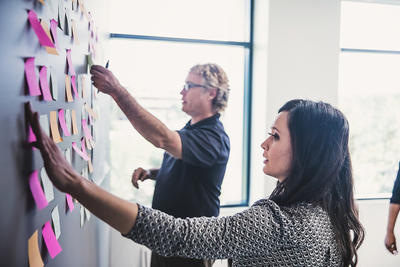 Retained Projects
We listen, we understand your requirements and we deliver.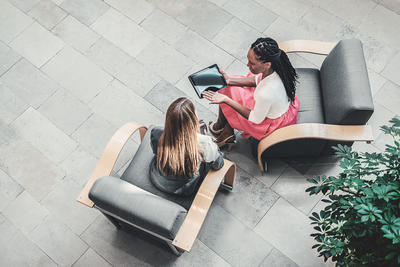 Niche Recruitment
Let us find the specialists you need to complete your projects.